There are major disparities in cancer support for people who are lesbian, gay, bisexual, transgender, queer, or two-spirit (LGBTQ2+) and their loved ones. Queering Cancer (QC) provides online resources for this community.
We are a partnership between people with cancer experience, researchers from the University of Alberta, the University of the Fraser Valley, and Queen's University with support from Bird Communications.
For more information about the need for Queering Cancer, please watch this news report from City News.
Website development was supported by the Institute of Gender and Health at the Canadian Institutes of Health Research.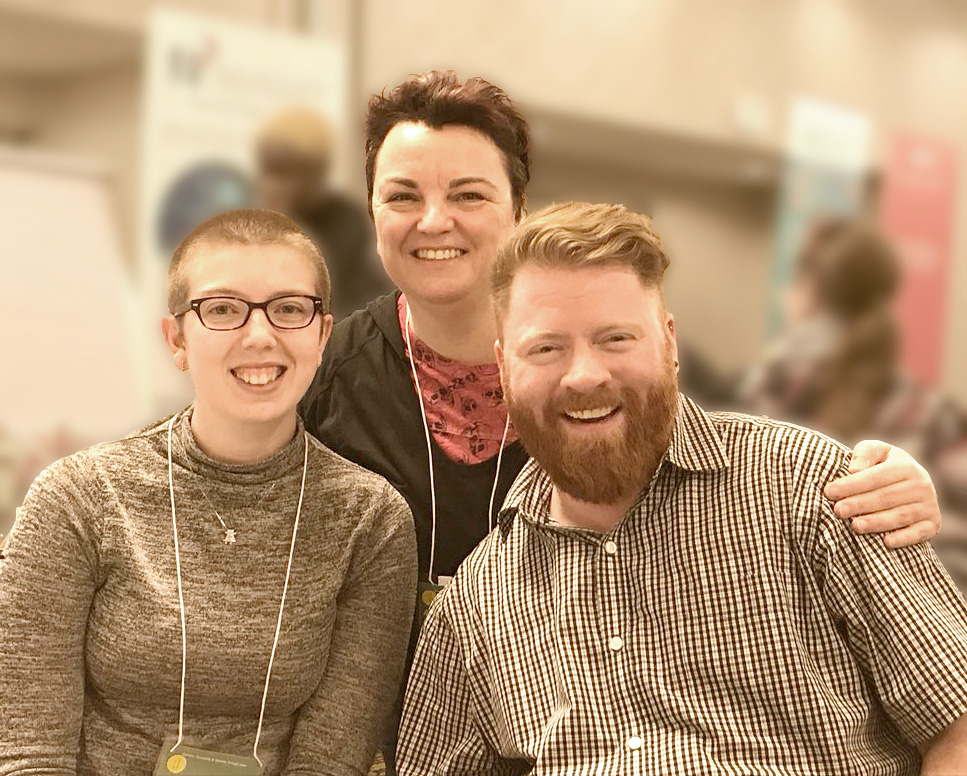 Images on this site are gratefully sourced from the Gender Spectrum collection (Zackary Druker). Additional images from AllGO, Sharon McCutcheon, Stanley Dai & Shane (all Unsplash).