Andrea Gibson is a non-binary American spoken-word poet, author, performer and activist. They are Colorado's Poet Laureate whose poetry and writing has won multiple awards. Andrea was diagnosed with ovarian cancer in 2021 and regularly posts on IG and through their substack, including wisdom and poetry from their cancer experiences.
"And who is this?" the nurse asked, as Meg covered me in a warm blanket. "This is my partner," I said. "She takes such wonderful care of you, doesn't she?" said the nurse. "She sure he does," I smiled, remembering the many years I'd brace for coldness when outing myself to a stranger. Now I expect kindness. I don't know if more kindness has been coming my way as a result of me expecting it, but I do know the power of our expectations is a force I've outgrown ignoring.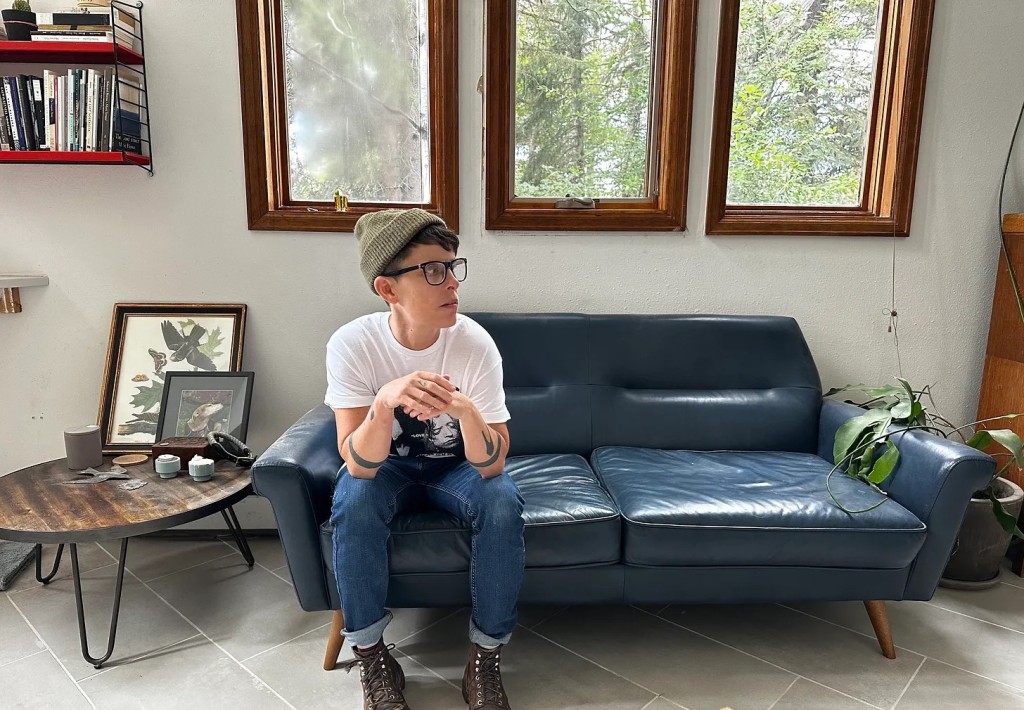 Read this piece in full here
For more – visit Andrea's website.