Robert Eads (December 18, 1945 – January 17, 1999) was a trans man from Toccoa, Georgia. Eads presented to the ER with severe abdominal pain and bleeding and was diagnosed with ovarian cancer in 1996. When Eads sought medical help numerous doctors (depending on the source, this number varies from 12 to 24) refused to treat him. He was finally accepted for treatment in 1997 (at the Medical College of Georgia hospital) and underwent aggressive surgery, chemotherapy and radiation therapy. The following year it was discovered that his cancer had already metastasized.
His story and the final year of his life was told in a documentary, "Southern Comfort", which won the Grand Jury Prize for documentary at the 2001 Sundance Film Festival.
Robert Eads Day is now marked on January 17  (in Cervical Health Awareness Month) to honour his memory and raise awareness for preventative care, screening and early detection of cancer and HPV in trans men.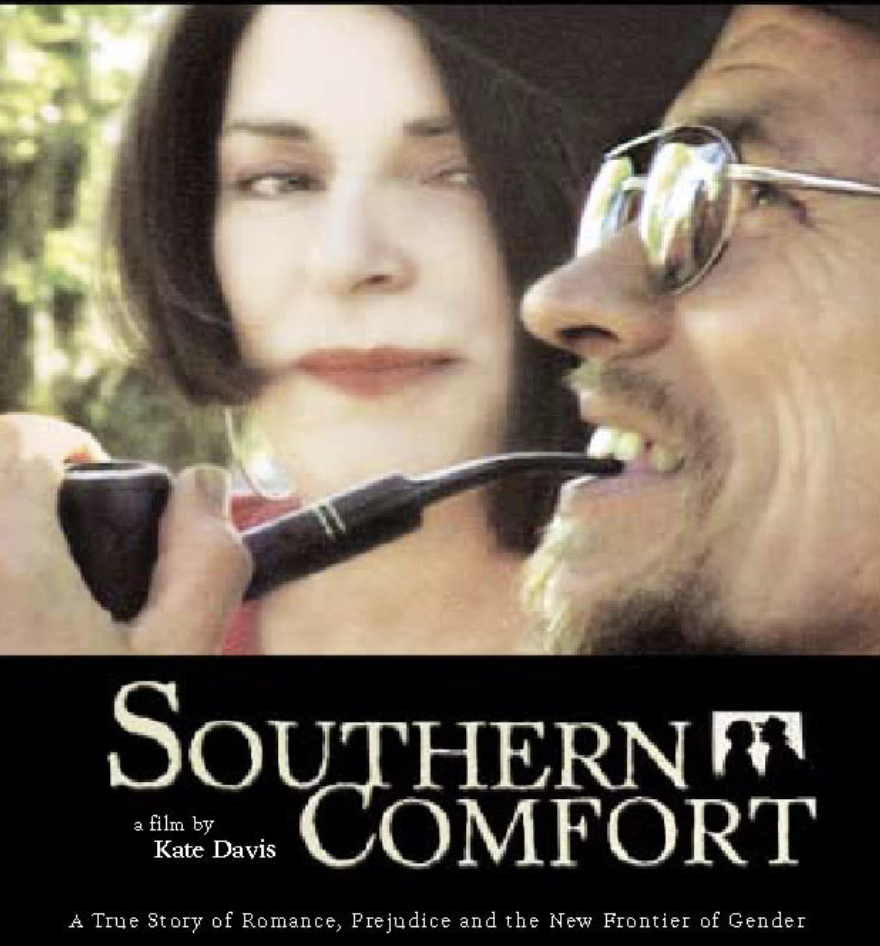 Watch the full documentary "Southern Comfort" on You Tube here. 
You can read more about Robert on Trans Guys.
Image of Eads by Mariette Pathy Allen