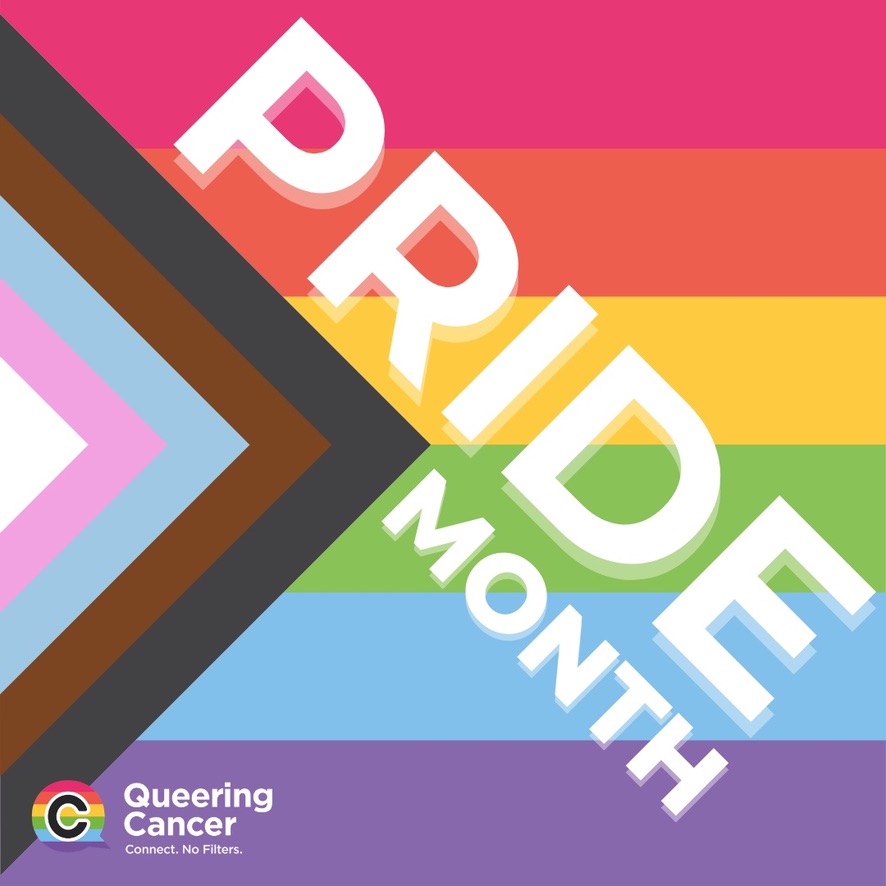 Our final blog for Pride month is on creating welcoming inclusive healthcare spaces.
Feeling welcomed and safe is important for sexual and gender minority (SGM) patients. Some may be anxious because of previous negative healthcare experiences. Others might be anticipating having to come out, and perhaps deal with healthcare professionals who may have little or no education in queer, trans and non-binary affirming care.
A welcoming environment can include physical signs and symbols of safety. These can include:
Gender neutral washrooms
Safe space stickers or posters
Gender neutral waiting rooms
Display of a departmental or organizational non-discrimination policy
Patient education material that includes images of same sex couples, trans folks etc.
Posters, magazines etc. from the LGBTQ2S+ community (e.g. a local free queer newspaper or poster advertising Pride)
Staff wearing rainbow pins or lanyards or visible SGM staff members.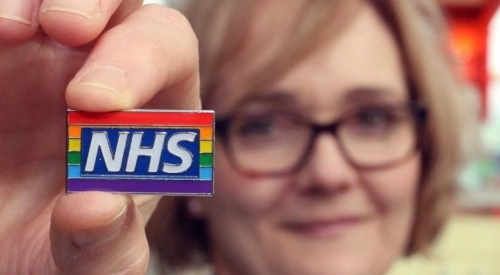 "If you change spaces then you could change who accesses the spaces…If I walk into a space where I see a poster on the wall where my identity is reflected, and I see a tick box on a form and know that that healthcare provider expects me in the room, then I'm more likely to access those services again."

(Participant in a study by Colpitts and Gahagan, 2016)
Physical environment is important. A survey of US breast imaging centres (Goldberg and Rosenkrantz, 2018) found that many used highly gendered imaging (pink and feminine graphics to label waiting rooms and changing areas) and clothing (pink gowns). Most facilities had no policies on caring for trans patients and intake forms were automatically populated with female options.
Well-designed forms and processes can help SGM patients identify themselves to healthcare professionals (if they wish) in a routine manner and allow care to be tailored to their needs. Inclusive intake forms make asking about sexual orientation and gender identity the norm for all patients, because everyone has a sexual orientation and gender identity! If we ask everyone this also bypasses the healthcare professional's own biases, stereotypes, and assumptions.
A note of caution though, the answer isn't just safe space stickers. A certificate pledging diversity hung over a reception desk where the staff haven't had any training in affirming care is worse than useless. We talked about education in our second Pride blog and you can find more information and links to some great free or inexpensive courses on our website. As Pride week ends let's keep healthcare spaces filled with rainbows and safety!
References:
Colpitts, E, Gahagan, J. "I feel like I am surviving the health care system": understanding LGBTQ health in Nova Scotia, Canada. BMC Public Health 16, 1005 (2016). https://doi.org/10.1186/s12889…
Goldberg JE, Moy L, Rosenkrantz AB. Assessing Transgender Patient Care and Gender Inclusivity of Breast Imaging Facilities Across the United States. J Am Coll Radiol. 2018;15(8):1164-1172. DOI: 10.1016/j.jacr.2018.05.007